DebT Collector harassment
Debt collectors are prohibited from engaging in numerous methods of collection tactics that the law has deemed harassing, oppressive, abusive, deceptive, unfair or misleading. This conduct can include incessant calling, false threats, or contacting relatives, neighbors or your employer about the debt. The most troubling circumstance is when you are collected upon for a debt that is not yours or that you have already paid. Categories of prohibited acts are listed below with additional information.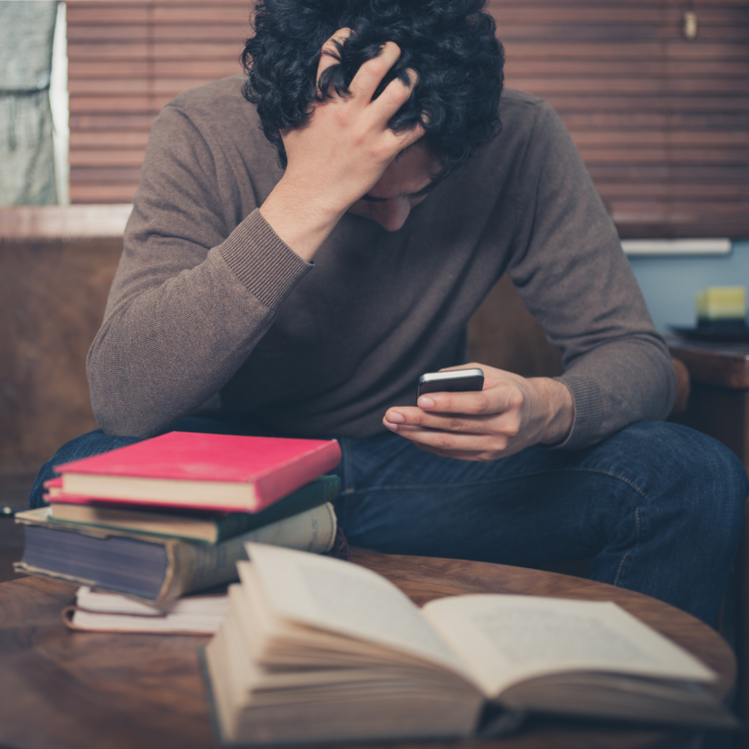 Find out when and how a debt collector can call you about a debt and when collectors are prohibited from calling you.
Learn more about the type of conduct that constitutes debt collector harassment.
Information on how you can obtain validation from a debt collector that a debt belongs to you and is for the accurate amount.
Learn about the limitations that debt collectors have regarding placing calls to your family, friends, neighbors or co-workers.
Learn more about the type of conduct that constitutes debt false, deceptive or misleading acts by a debt collector.
Find out what to do if a collection lawsuit is brought against you and what recourse you have when a lawsuit is brought against you for a debt you don't owe or that was already paid.