BACKGROUND CHECK ERRORS
Background checks can contain errors that can get you fired from your job, stop you from renting an apartment and cause tremendous personal embarrassment. Gorski Law can help by resolving errors on background checks and obtain compensation for any harms you experience. Initial consultations are always free. Call the firm at 215-330-2100 for more information, schedule a telephone consultation, or browse our learning center below to find out more about background check errors.
Get answers to commonly asked questions about background checks, what they contain and how they are used.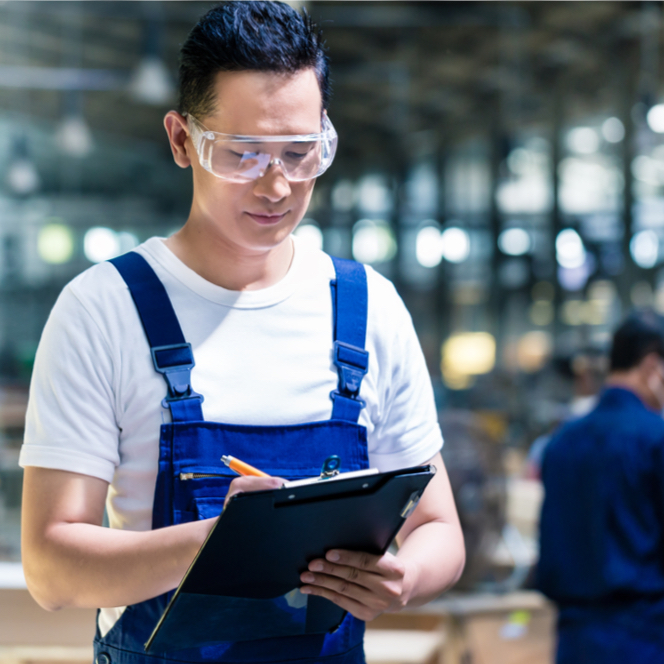 Learn about the various types of background check reports that are being marketed to employers, landlords and other potential users of background checks and common errors that appear on each type of report.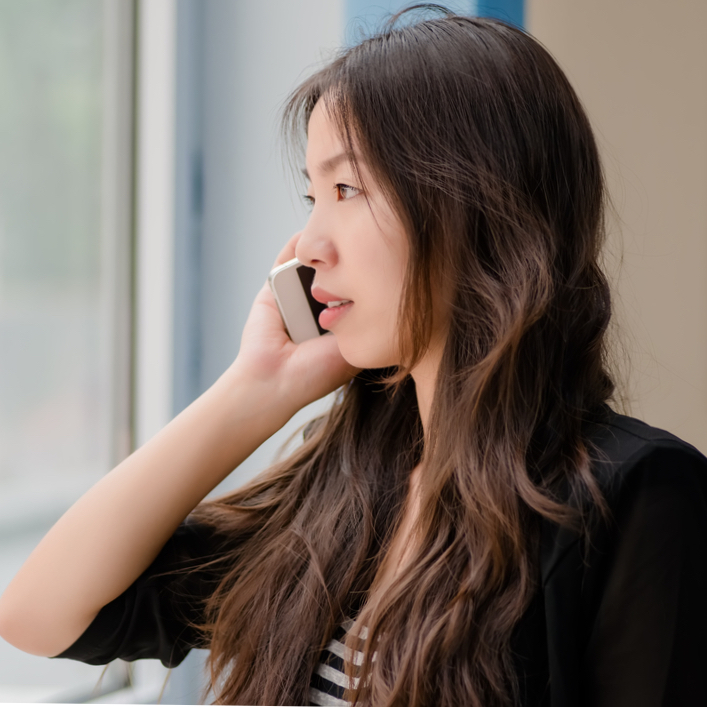 Find out how to handle errors on your background check and what your rights are when things go wrong.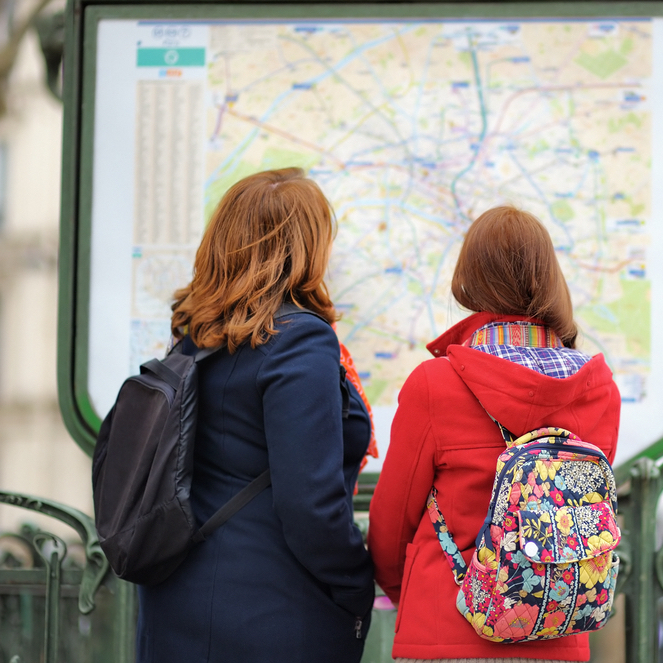 Search for news and information about specific background check companies including how to obtain a copy of your background check report and how to wage a dispute with companies to correct errors on the report.